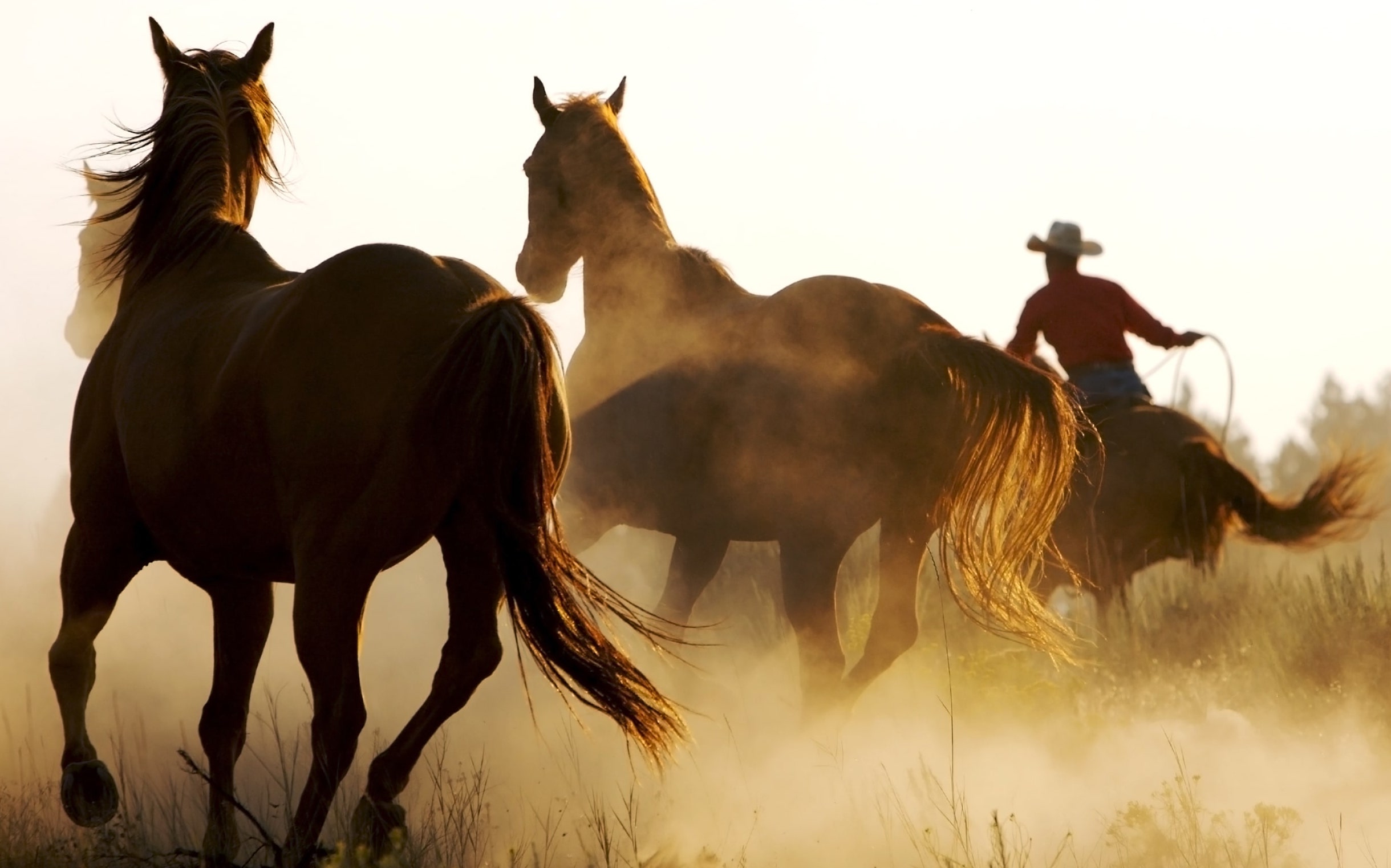 Tools specifically designed for Investor Accounting, all housed within an intuitive application.
Adopt a Comprehensive Solution
Give your Investor Accounting team full control and visibility with the only end-to-end enterprise software solution built by and for mortgage professionals.
SunriseRecon offers modules for every step of the way: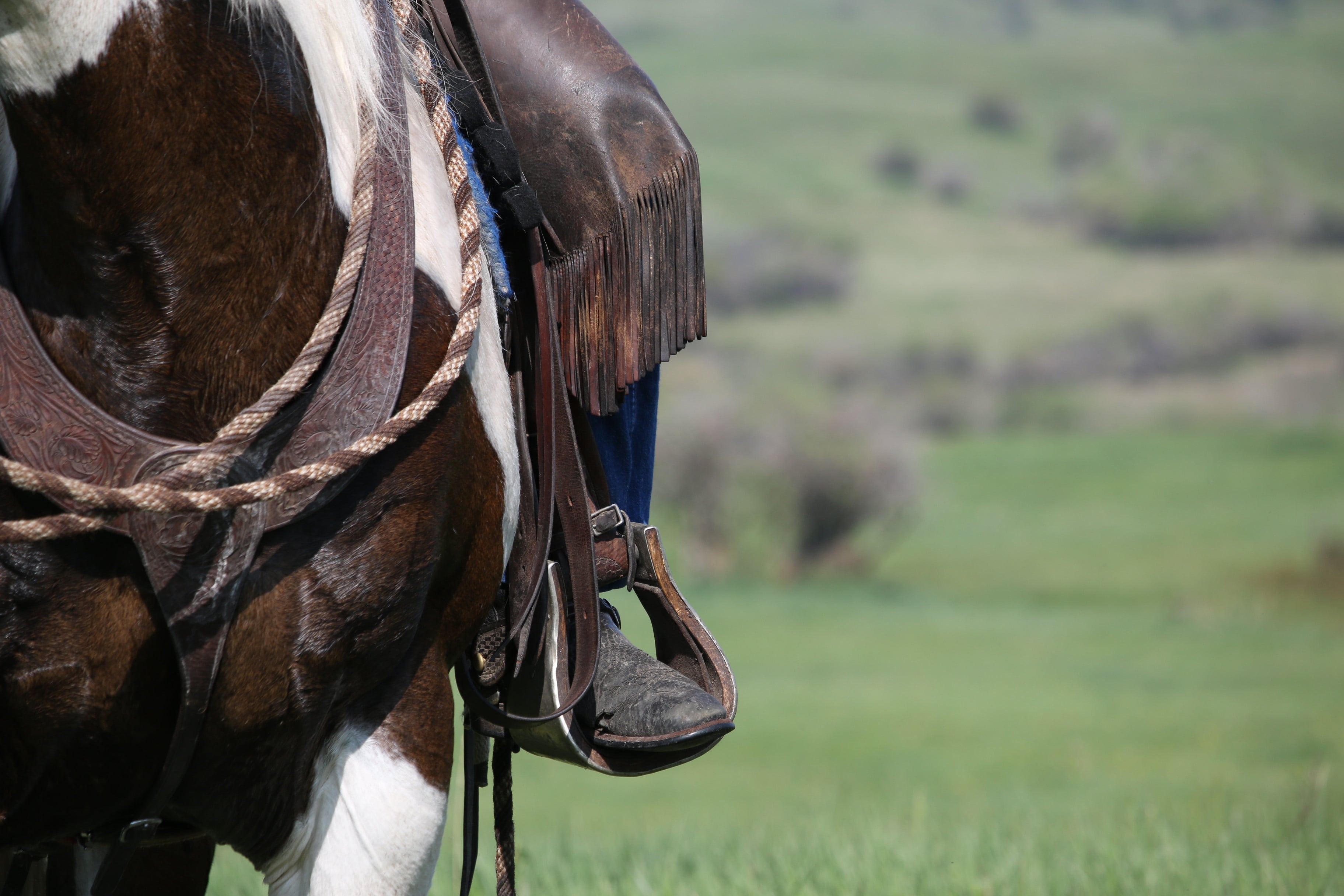 The Pathway to Visibility, Control, and Compliance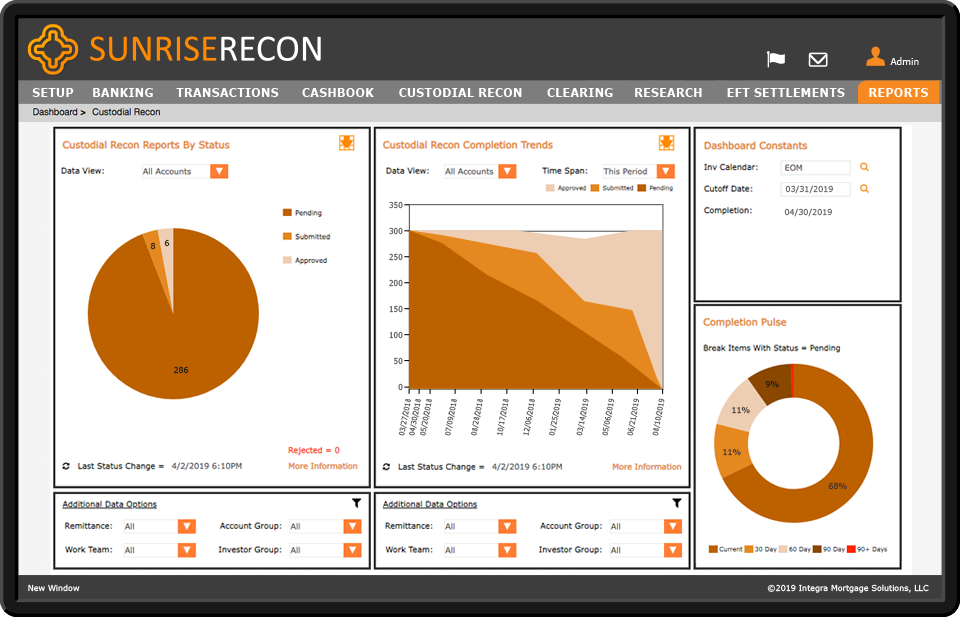 SunriseRecon delivers:
✓ Real-time dashboards keep your team accountable and on track.
✓ Submission and approval workflows ensure that incomplete work can't be submitted.
✓ Automatically updates to ensure compliance with changes to regulations and agency forms. " The SunriseRecon suite offers a reconciliation solution that was long overdue in the industry. We were immediately impressed from Day 1, and the functionality it offers is amazing! "
- SVP, Top 20 Regional Bank
Complicated Spreadsheets Are Risky Business
If your team is using cumbersome spreadsheets for Investor Accounting, you're flirting with disaster: flawed macros, transposed numbers...even small mistakes increase your risk.
With SunriseRecon, you'll eliminate those risks by automating your custodial reconciliation process in a controlled system environment—and ditch those piles of printed reports.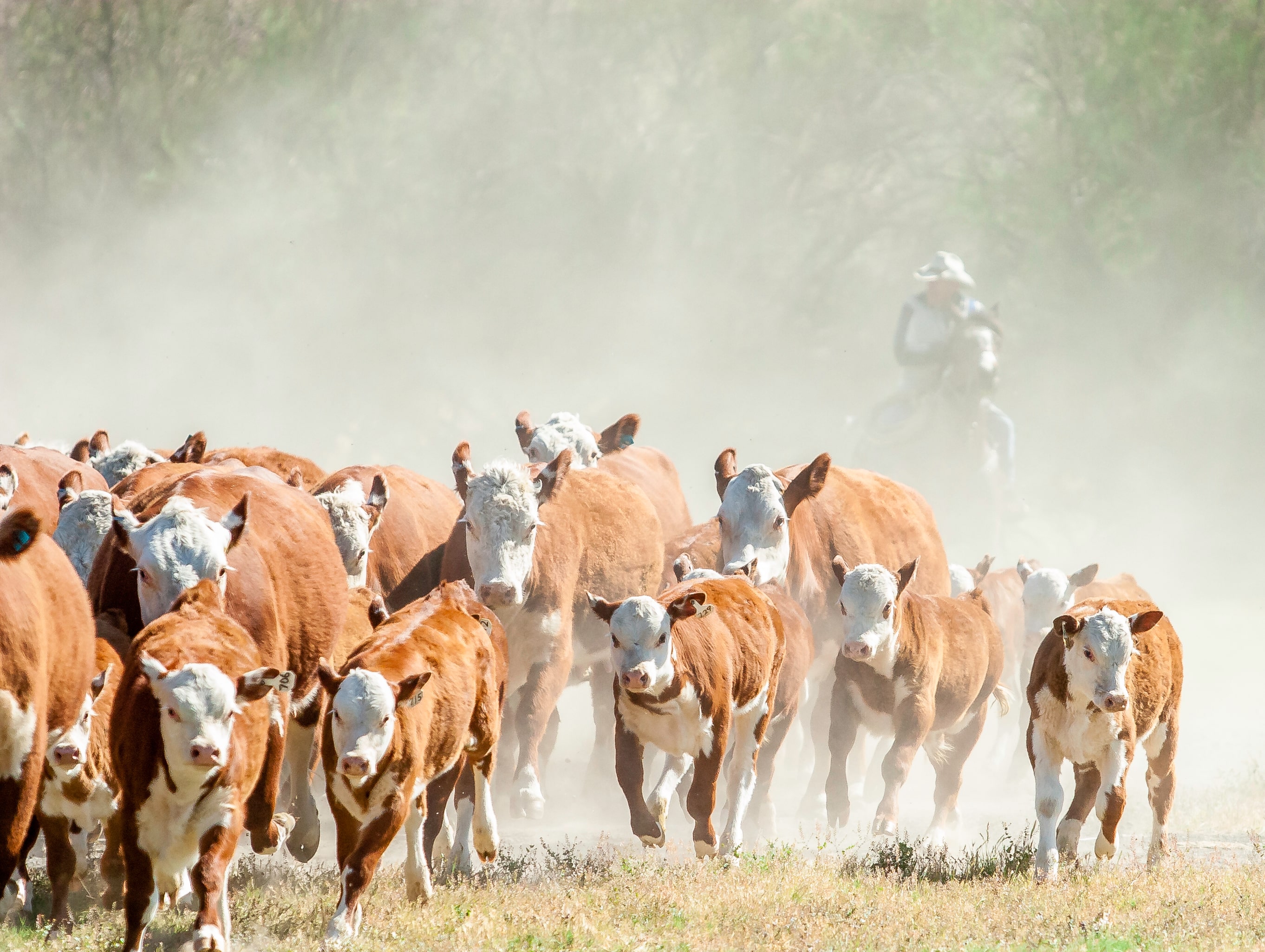 SunriseRecon for Strategic Risk Management
To overcome the risks and challenges of an Excel-based custodial reconciliation process, M&T Bank partnered with Integra Solutions to implement SunriseRecon.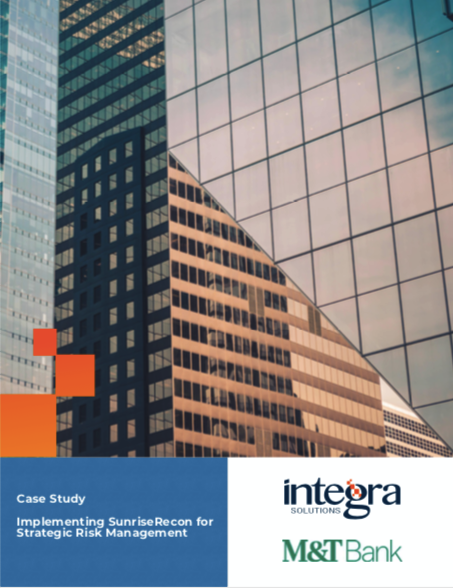 Don't Let Downtime Get You Down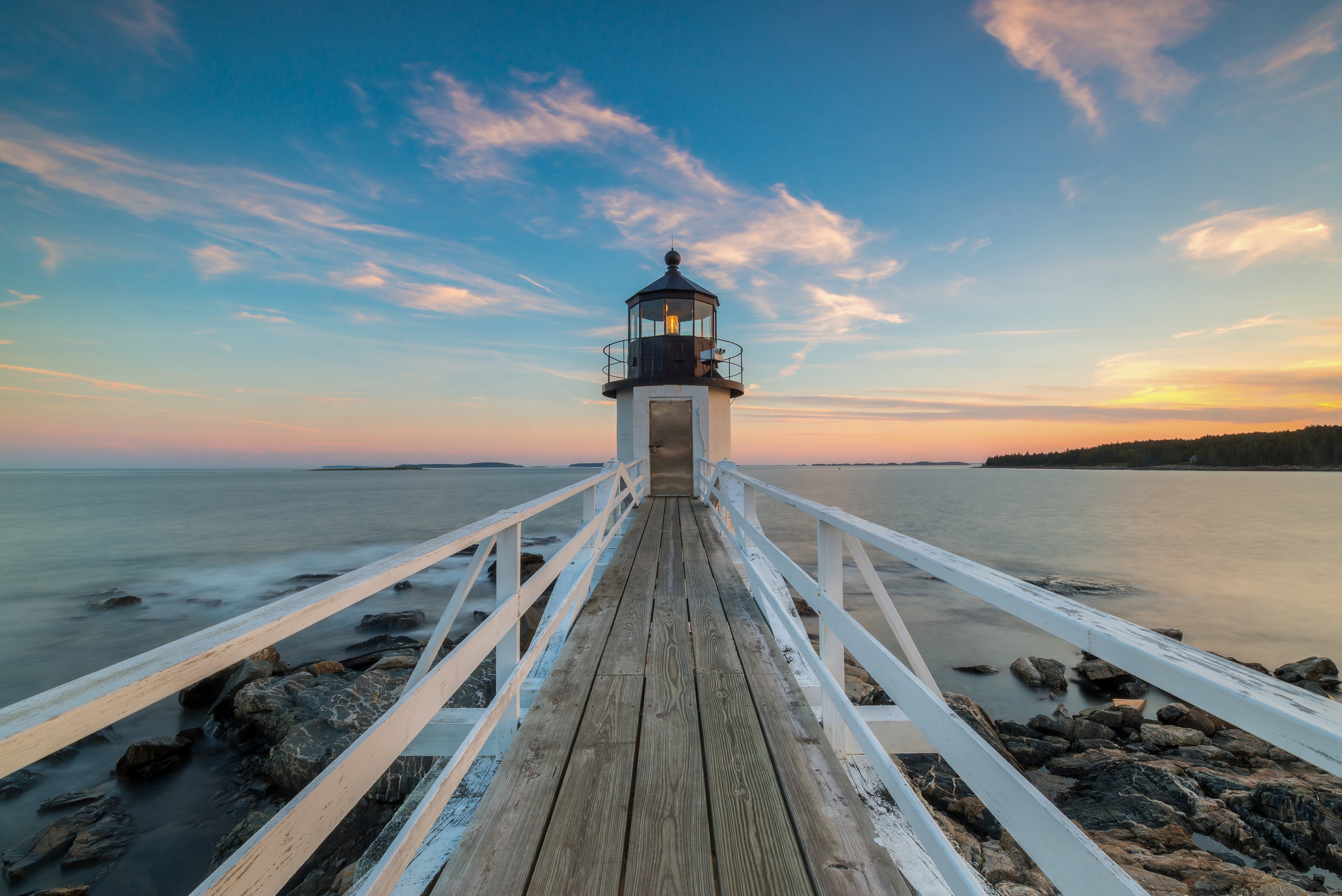 Why wait until the end of the month to get your insights?
SunriseRecon works in real time, just like you do. Real-time dashboards give your entire team complete visibility, anytime, anywhere.
And with our Cashbook and Banking module, you can even process bank statements automatically on a daily basis.