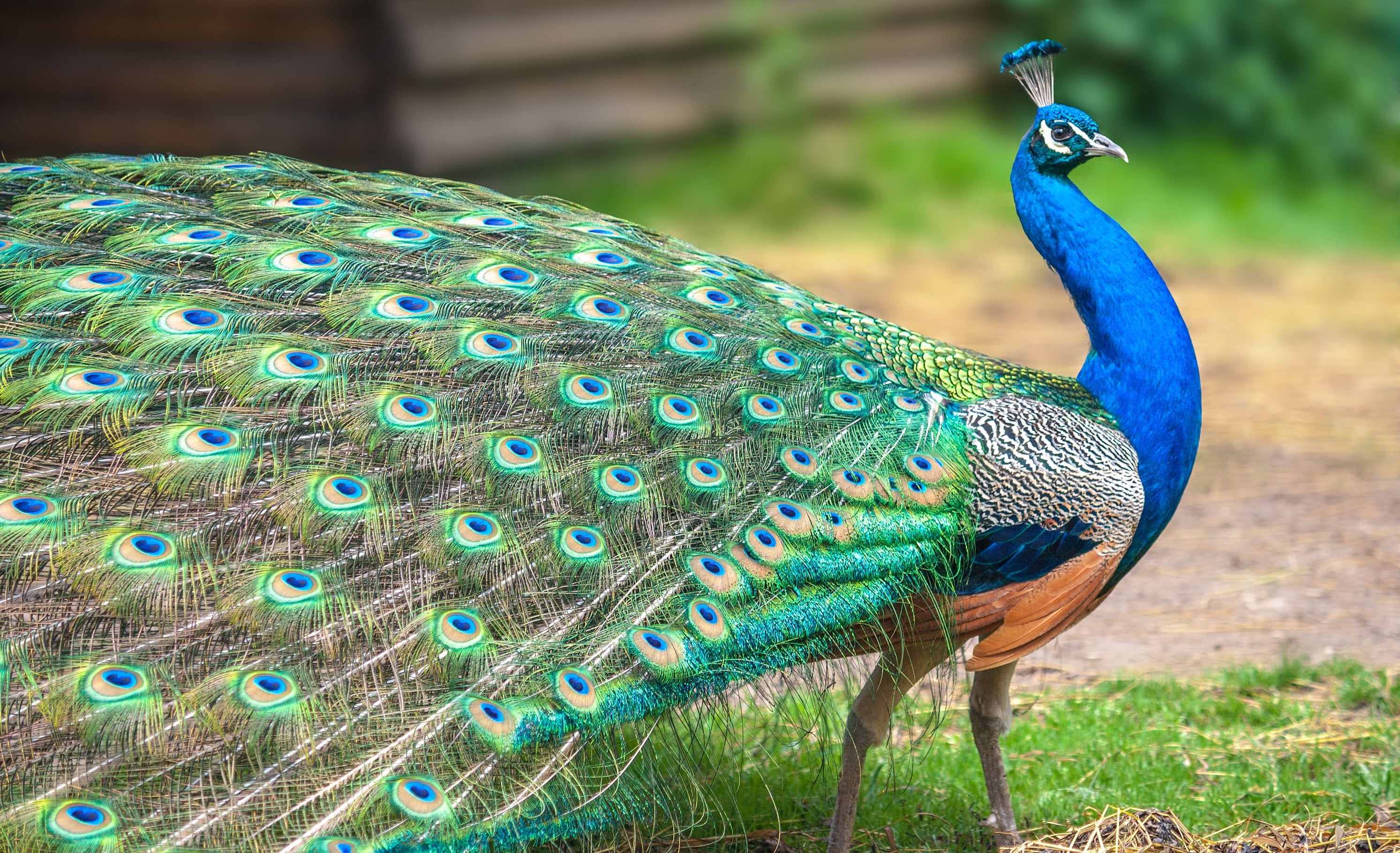 Adopt a Bold Approach to Billing
Move out of spreadsheets and emails, and into a subservicing billing and invoicing solution made for the enterprise
Take the Back-and-Forth out of Billing
Eliminate costly errors and unnecessary emails from your sub-servicer billing and invoicing processes.
SunriseBilling offers a fully customizable billing and invoicing platform, complete with a Customer Portal for seamless communication, escalations, approvals, and documentation.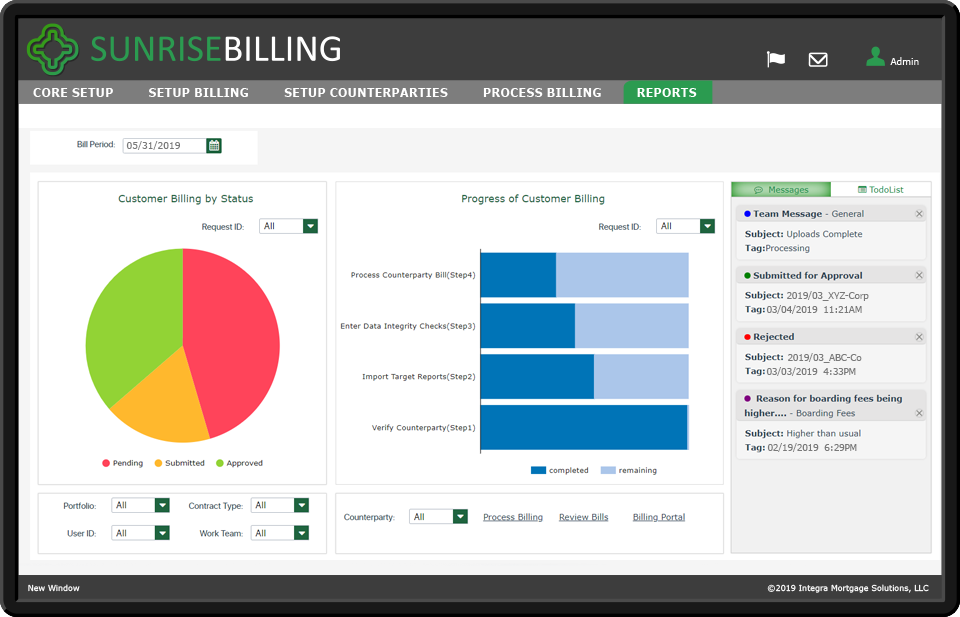 Don't Miss Out on Dynamic Pricing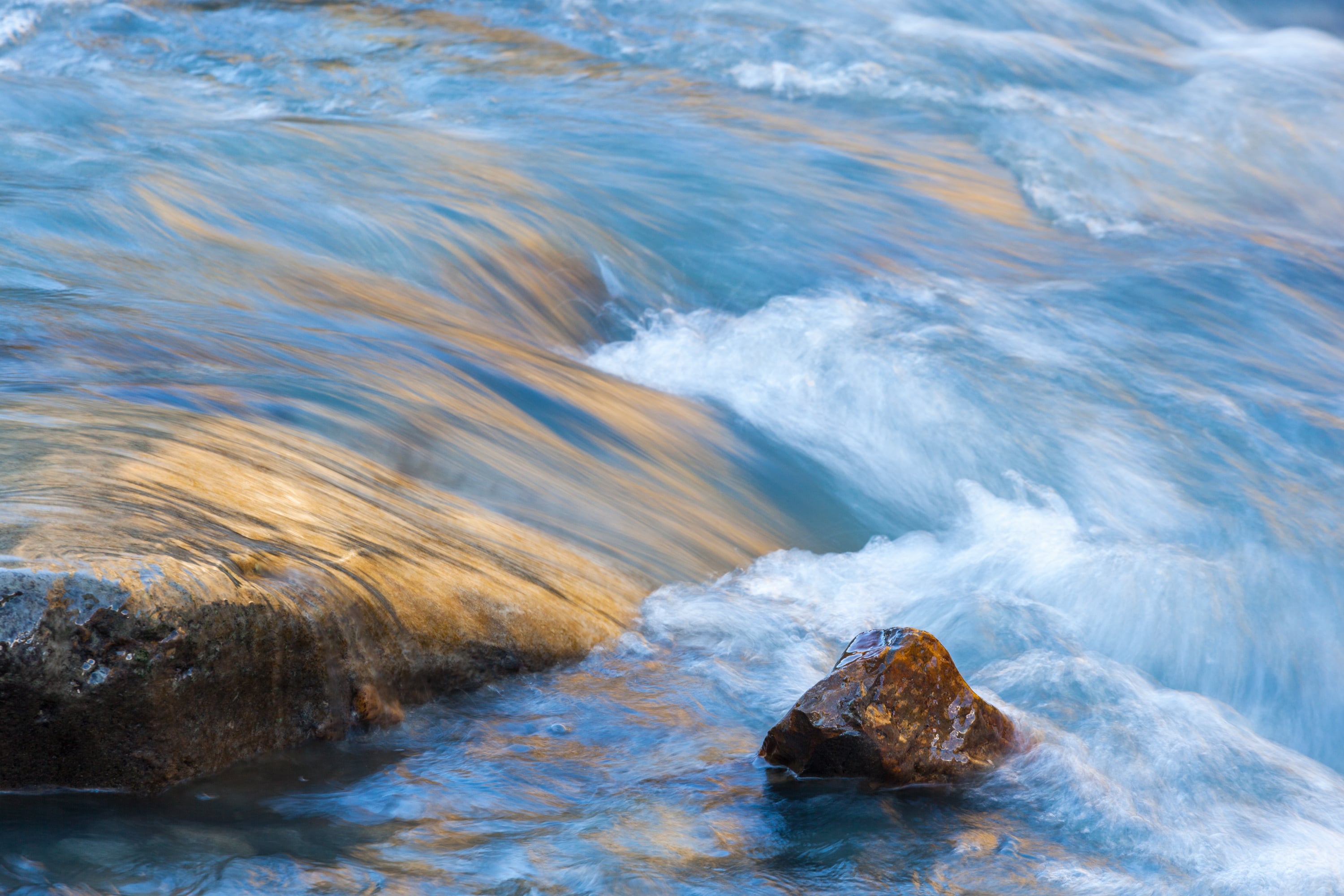 Every mortgage subservicer brings a unique "secret sauce" to the billing process. Legacy clients might be billed differently than new ones, while incentive pricing might impact the terms of an existing relationship.
SunriseBilling offers fully customizable configuration, strong audit controls, and automation tools so you can easily update each client's billing needs as the industry or your business evolves.
Spur Better Customer Relationships
Subservicing is a carefully coordinated effort with your customer. Billing and invoicing are no different.
Your billing team might go back and forth with sales and legal over pricing—and then go back and forth with the client over the details and documentation of each bill. SunriseBilling helps you skip all that, thanks to features like automated data aggregation, funnel processing, and a powerful Customer Portal.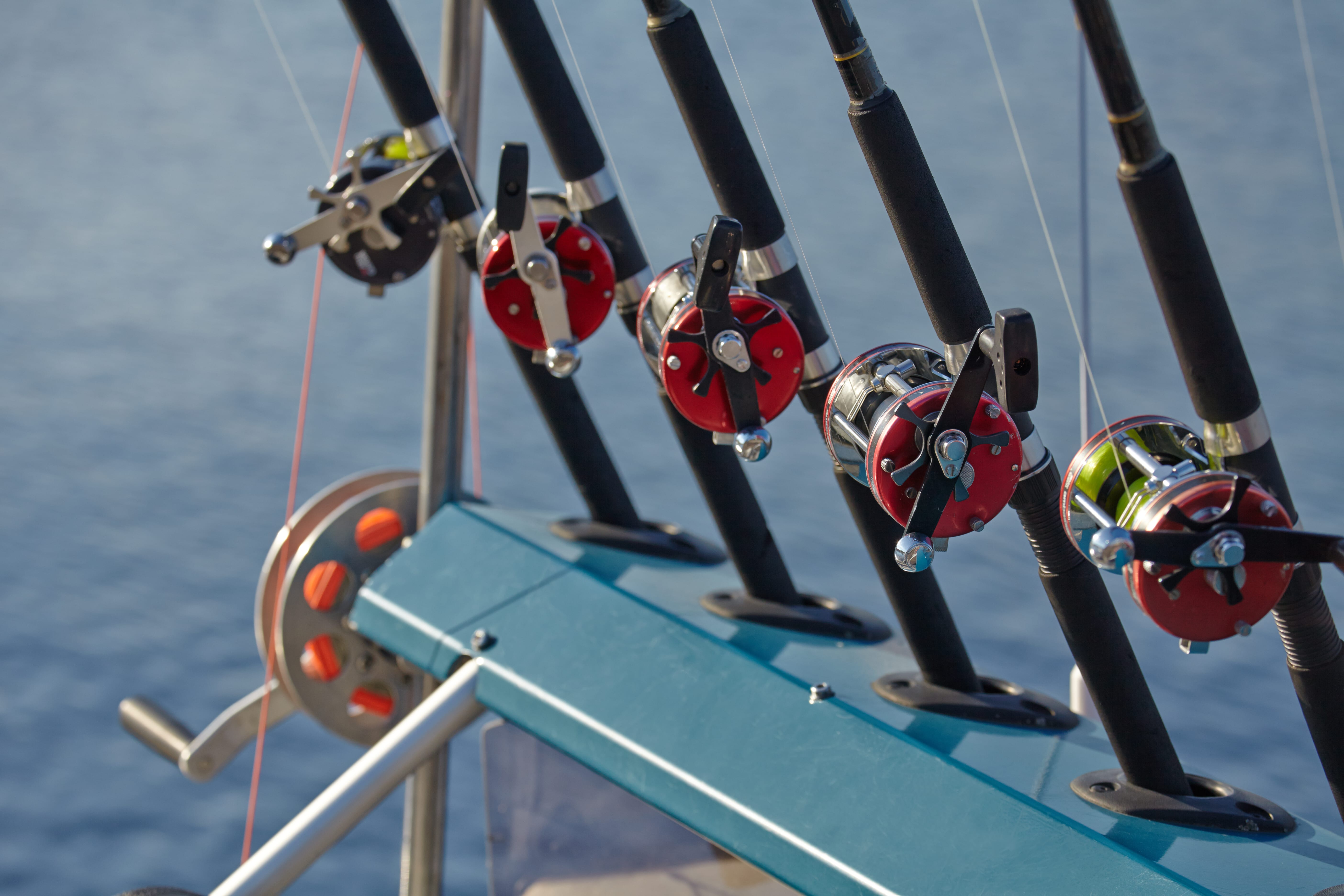 Bring Confidence to the Entire Billing Process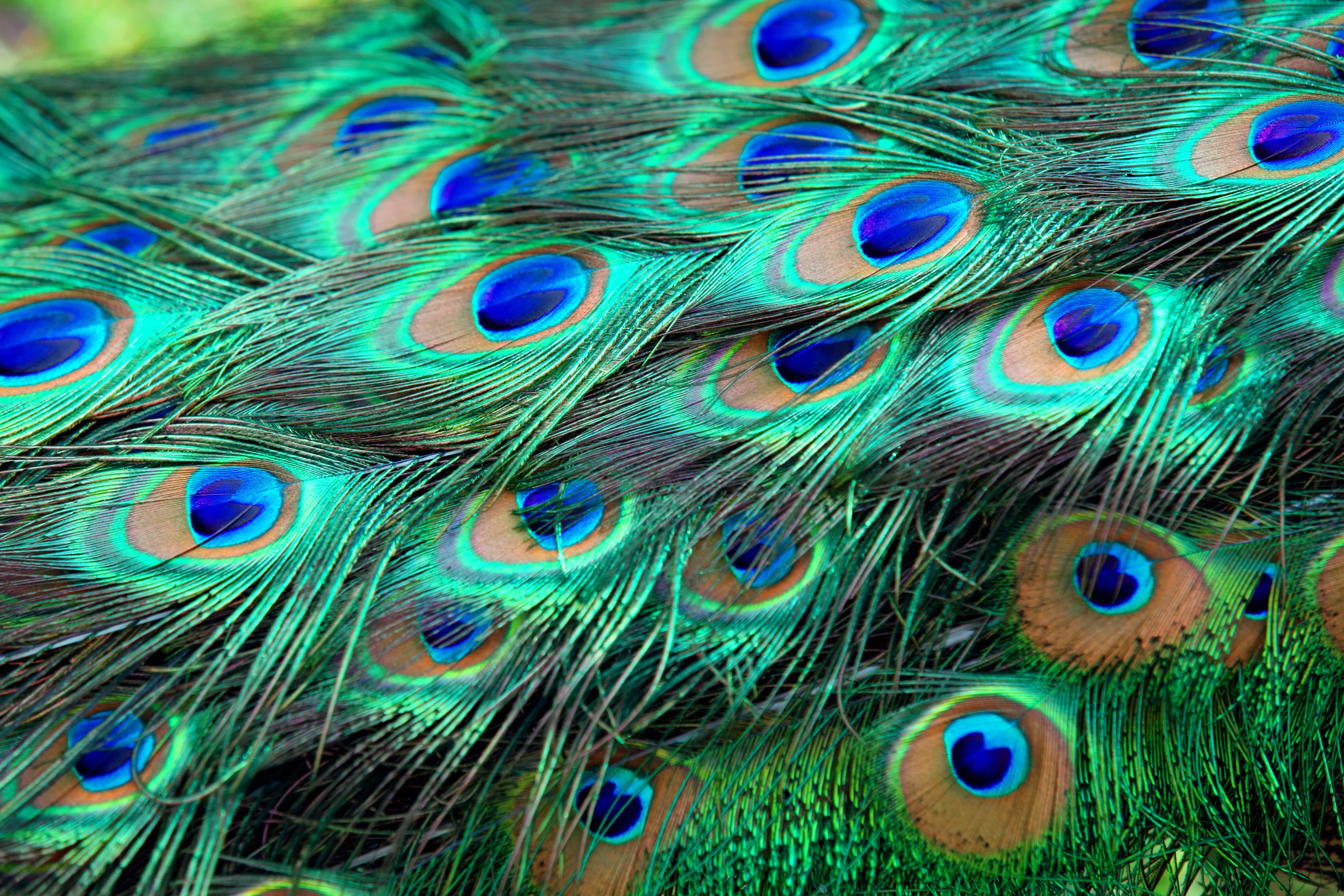 There are plenty of chances for billing to go awry, from the initial input to client review. SunriseBilling includes the controls and workflows you need to have 100% confidence in the entire process.
Billing threshold alerts immediately identify potential data issues, while approval workflows ensure every bill is accurate before it goes to the client. And our unique Customer Portal provides a single location for client review, documentation, approvals, and escalations.