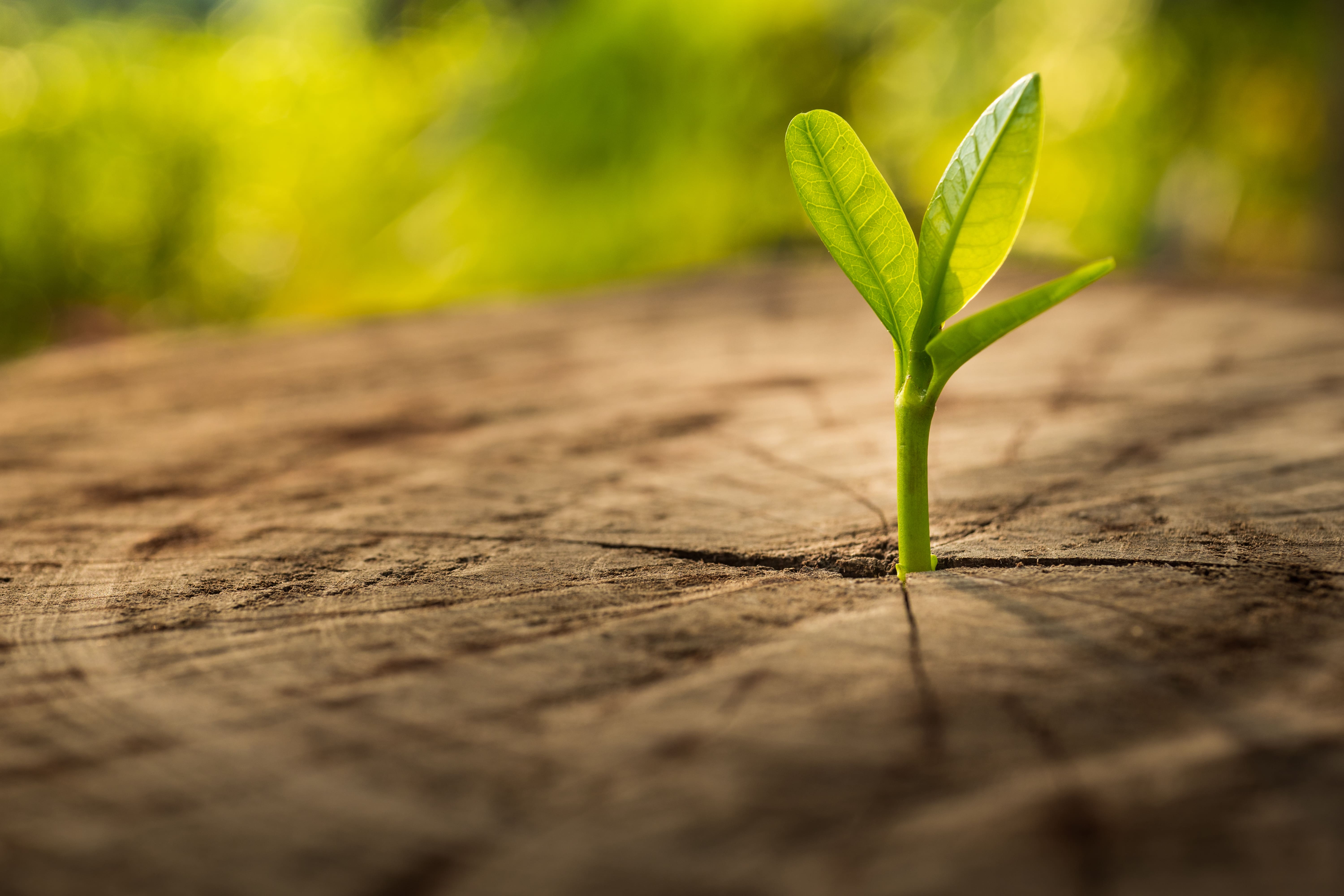 Embrace Digital Transformation
Discover new growth and efficiency with world-class mortgage servicing software
Cutting-Edge Technology by and for Business Process Pros
At Integra Solutions, we're passionate about business processes—and building the best technology to manage those processes.
Our team brings deep expertise in creating exceptional tools for clients in financial services and the mortgage industry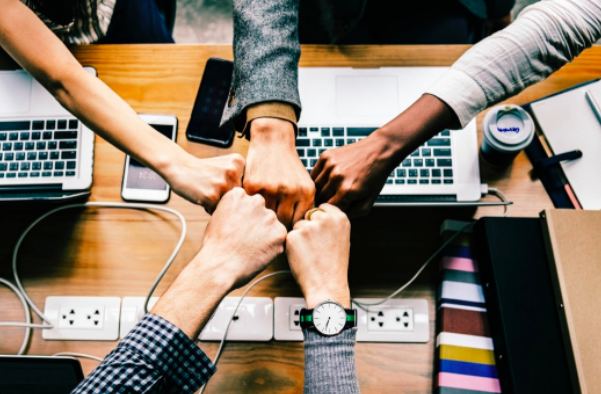 Wrangle Your Recon
Get complete control and visibility over Investor Accounting and reconciliations with SunriseRecon: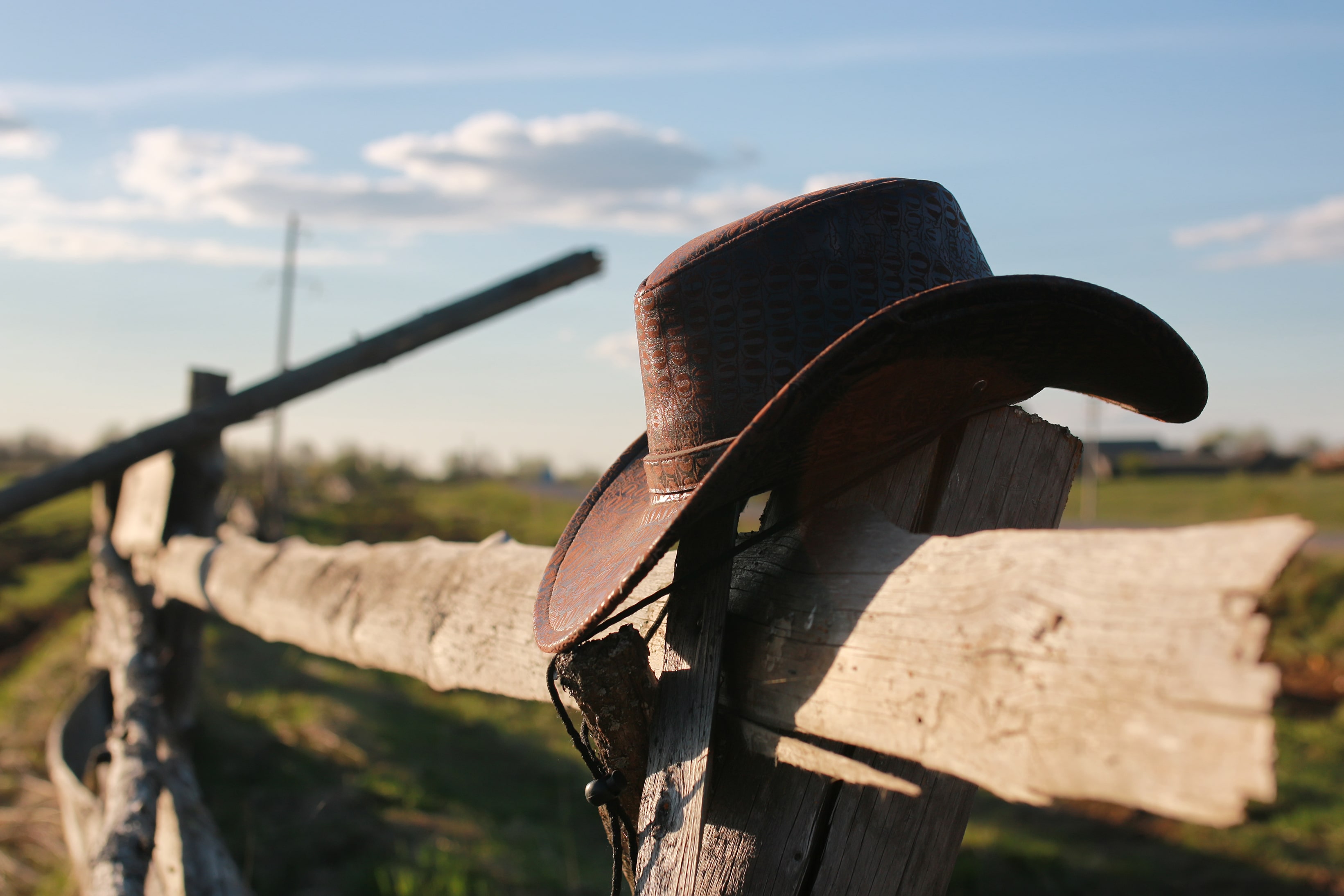 ✓ Ditch printed reports and cumbersome spreadsheets—and the elusive errors that can wreak havoc on audits.
✓ Identify the root cause of outages, so they don't recur month after month.
✓ Get real-time data through online dashboards, anytime, anywhere.
✓ Targeted solutions for custodial reconciliation, clearing account recon,banking and cashbook, and GL certifications.
Adopt a Bold Approach to Billing
Eliminate costly errors and unnecessary emails from your sub-servicer billing process:
✓ Fully customize your billing and invoicing system, and easily configure each client's pricing structure.
✓ Simplify the billing process with feature like automated data aggregation and funnel processing.
✓ Communicate seamlessly with clients through the Customer Portal instead of emails and phone calls.
✓ Automate accounting entries and GL integrations.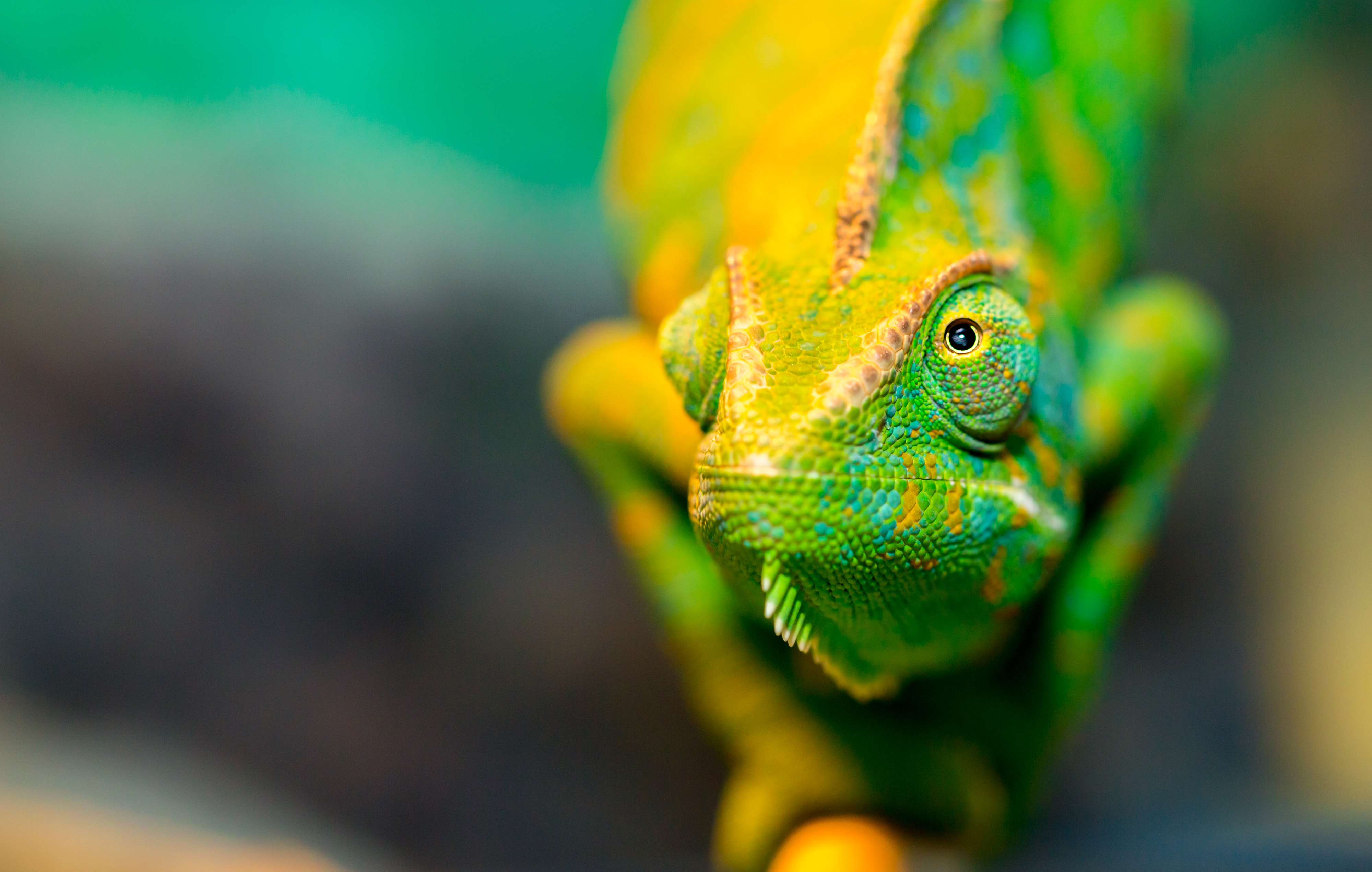 Let Us Build a Solution You'll Love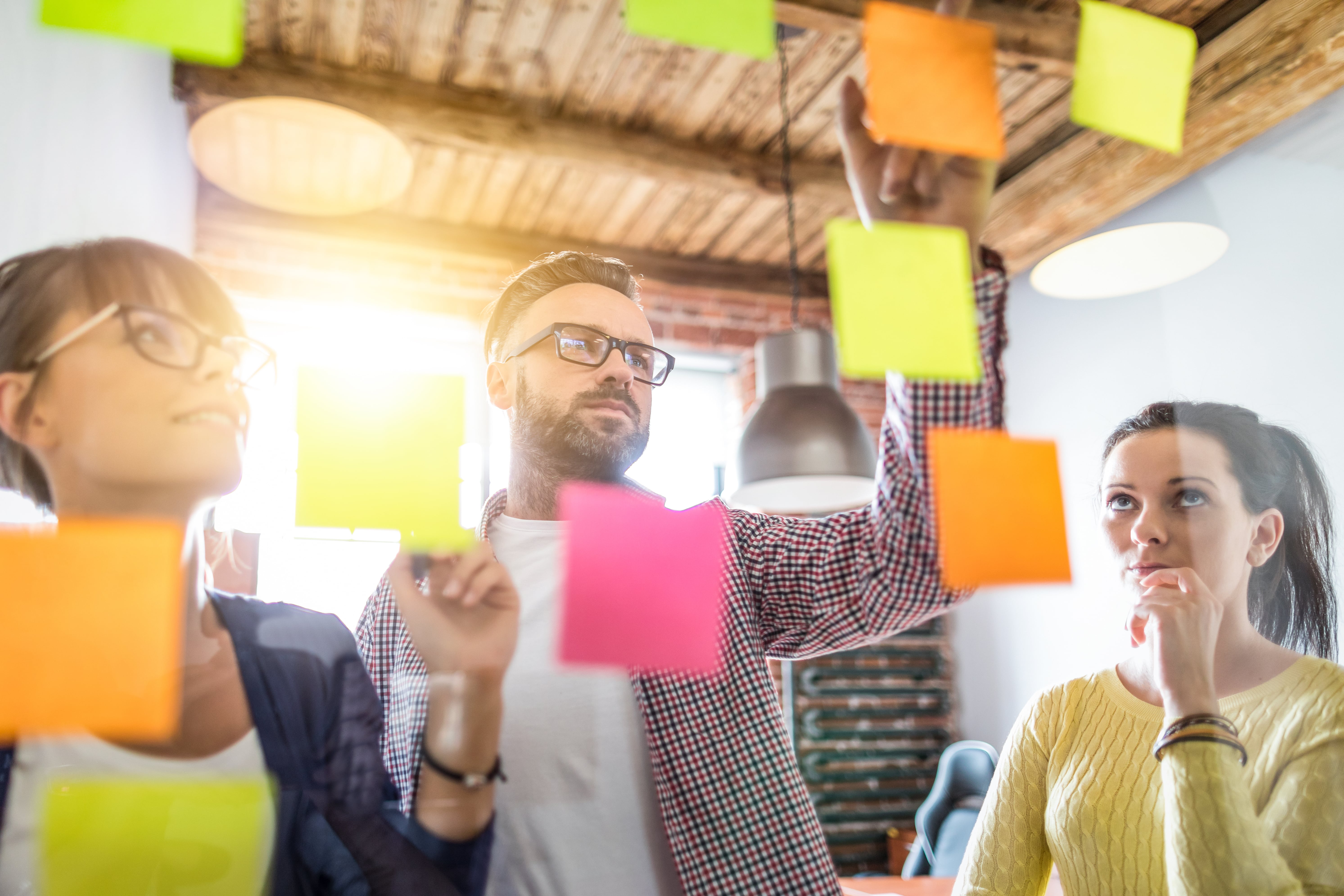 Automating your business processes is a winning proposition for your entire organization, and Integra Solutions is the ideal partner to design and develop your customized in-house software.
Clients have relied on us to build a variety of solutions within mortgage servicing, corporate treasury and cash management, and mortgage accounting.