Our Leadership Team
The Integra team is dedicated to supporting the mortgage industry with world-class software solutions. As trusted advisors and software solution architects, we bring decades of specialized experience.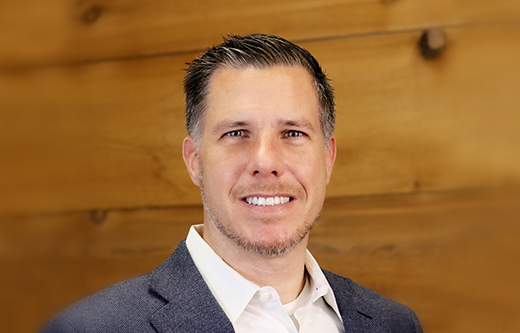 Christian T. van Dijk
President & CEO
Christian van Dijk co-founded Integra in 2012 with a vision of pioneering new technologies for the mortgage industry. Integra's President and Lead Product Designer, Christian creates smart technologies to help his clients succeed by focusing on specific needs and delivering measurable results.
Prior to starting Integra, Christian served as a senior consultant at IBM, where he implemented enterprise software solutions for Fortune 500 clients. He was also a strategy consultant for PricewaterhouseCoopers for financial services clients in the US, Europe, and Latin America. Christian holds a business degree from Boston College with a concentration in marketing and finance.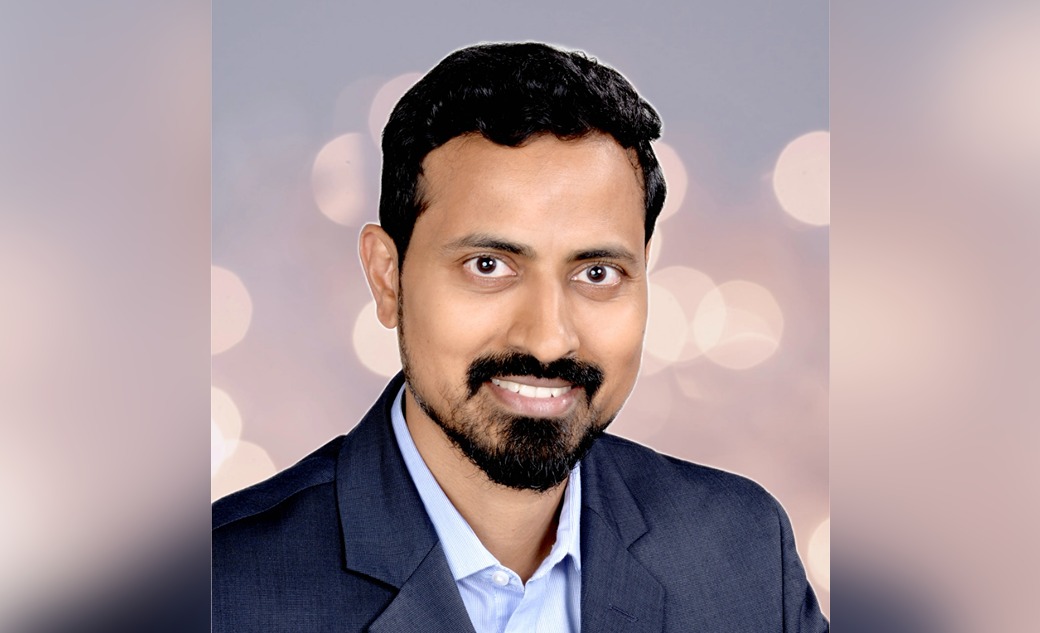 Sagar Potluru
Executive Vice President, Technology
As the Executive Vice President of Technology, Sagar Potluru leads all product development and technology initiatives. A true software enthusiast, Sagar is passionate about building cutting-edge technologies and ensuring information security.
Prior to joining Integra, Sagar managed a wide variety of information technology projects in the mortgage industry, including global deliveries of PeopleSoft technology solutions for American Home Mortgage Servicing. He also worked at NTT Data Americas, where he oversaw the consolidation of multiple ERPs into a single new system. Sagar holds a degree in computer science from Andhra University.