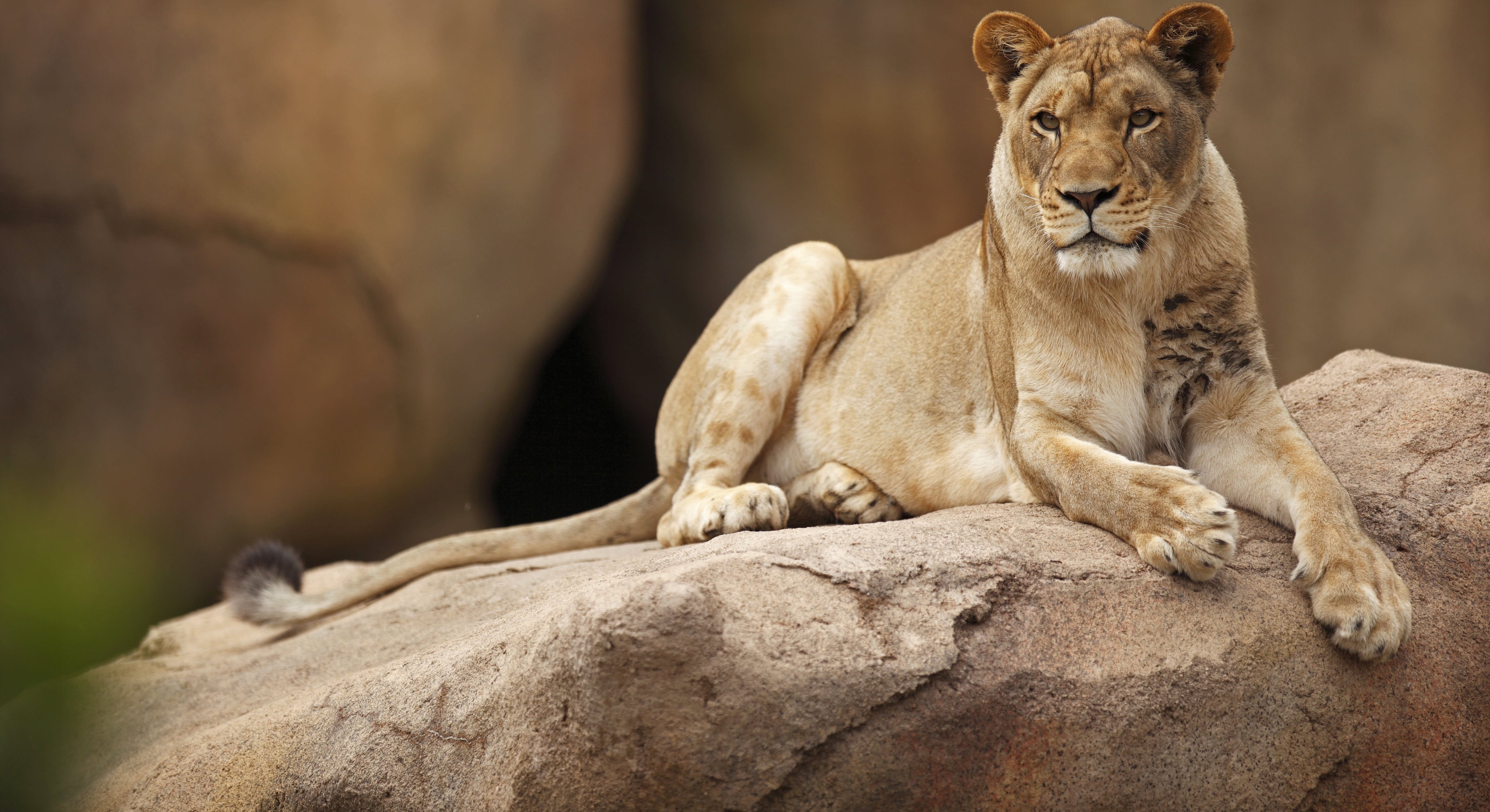 Achieve Operational Greatness
Intuitive mortgage servicing software that delivers visibility,
efficiency, and growth
Shine a Light on Investor Accounting
Stop overlooking the risks and inefficiencies of Investor Accounting and Reporting.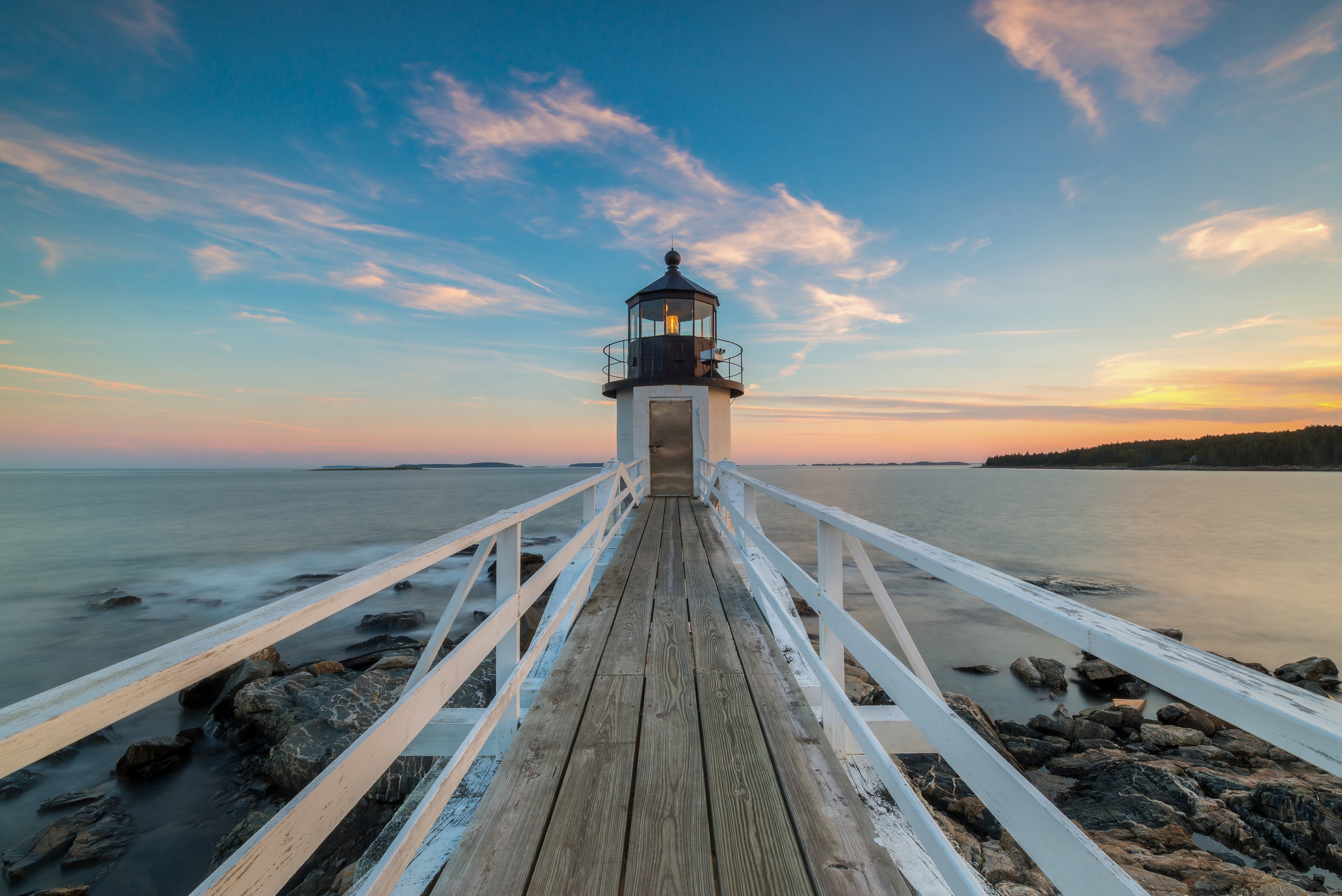 SunriseRecon it the only end-to-end enterprise software designed especially for these complex processes. " The Integra team is so amazing to work with throughout the process! What an impressive, professional, and personable group of folks, with so much expertise in the industry. "
- Administrative Vice President, Loan Servicing
Digitally Transform Your Subservicing Billing Process
Subservicing billing and invoicing shouldn't be a drain on your team's resources—or your customers' patience.
Deliver accurate bills every time, no matter how often pricing models change, with SunriseBilling.
Define and adjust pricing models quickly and safely
Automatically produce billing lines from reports
Powerful workflow and escalation tools
General Ledger (GL) and accounting integrations
Customer Portal for invoice delivery and management